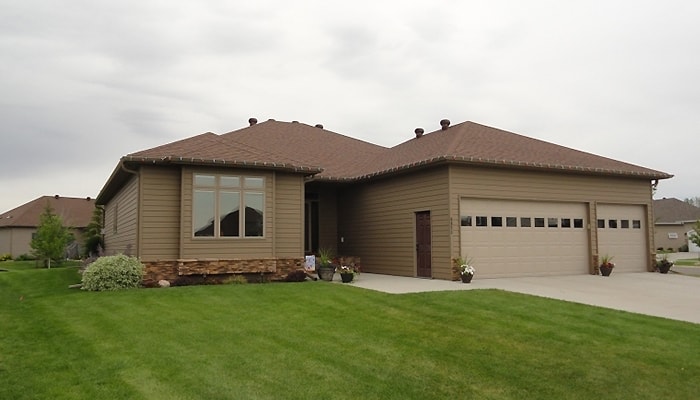 "ABC was on the ball. As soon as I contacted them they here. The workers were just a really nice, hardworking and pleasant. I commend ABC seamless for having such a good staff. Whenever somebody new came they introduced themselves. It was just a really good group of men."
-Steve W.
"They were very professional in everything they did. They came early and went right to work."
-Michelle J.
"They did a 110% job and I am very satisfied."
-Sarah M.
"I know every house isn't perfect and they really know how to correct things like that. They have the trim and different materials to make it look great. They did exactly what they said they were going to do."
-Rob D.
For a free, no-obligation estimate, call the experts at ABC Seamless. Call 1-877-623-1974today.