ABC Seamless is Your Neighborhood's Leading Siding Expert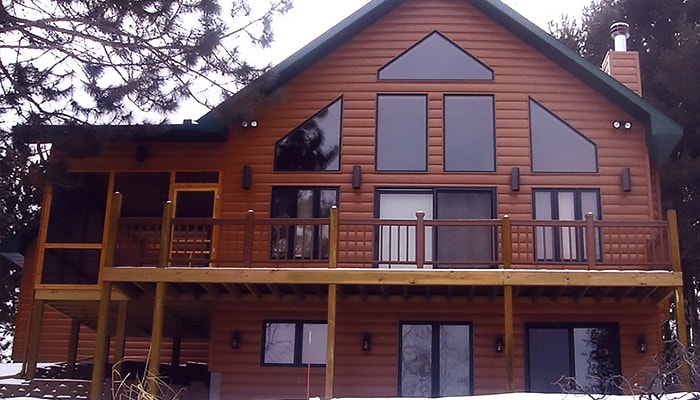 ABC Seamless in Your Neighborhood is the locally owned and operated franchise of ABC Seamless, a national company with locations in 40 state and 125 cities.
ABC Seamless steel siding is the siding product of choice by customers, home builders and architects across the country. We're the only siding company that has never discontinued a color or style.
ABC Seamless is a family run business, serving Your Neighborhood homeowners since 1962.
We manufacture, install and guarantee our seamless siding ourselves, and we're committed to your satisfaction.
ABC Seamless has received the National Association of the Remodeling Industry award for Best Exterior for 15 years in a row!
ABC Seamless also installs roofing and gutters. We're Your Neighborhood's experts in siding.
When you choose ABC Seamless steel siding you'll get the experience of a company that's been in business for three generations. We stand behind everything we do and offer a limited lifetime warranty on your siding.
Call ABC Seamless, Your Neighborhood's siding experts, at Your Neighborhood homeowners need. Call ABC Seamless at 1-877-623-1974. We'll send one of our siding experts to your home to give you a FREE, no-obligation estimate on new siding.