Give Your Home a Fresh Look with Custom Siding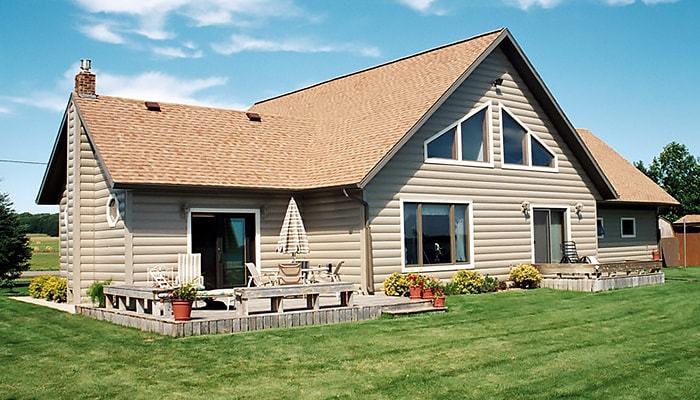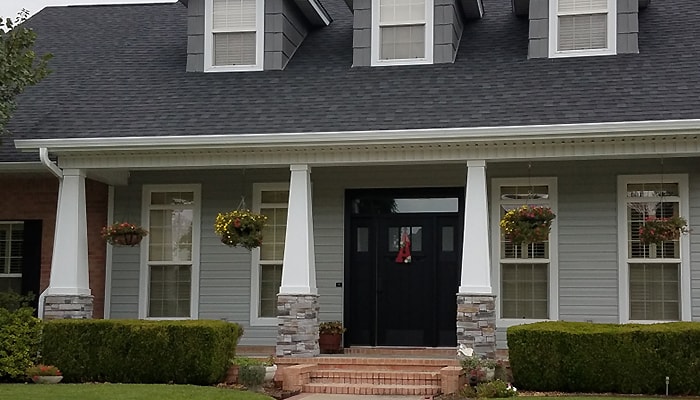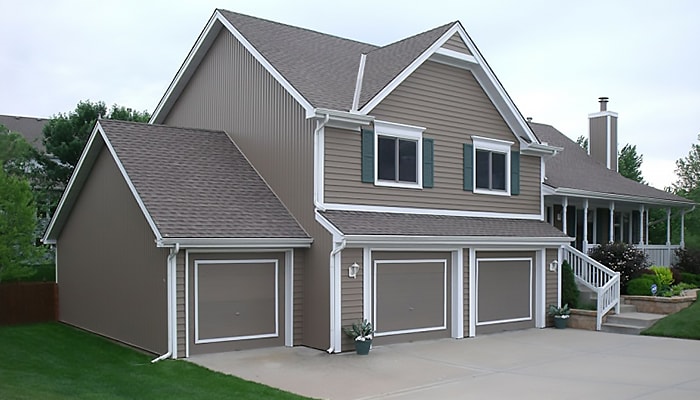 For over 50 years, ABC Seamless has been providing Your Neighborhood homeowners with the finest in seamless, metal siding, vinyl siding, polymer siding and log siding. Our siding experts' custom manufacture siding on the job site for a perfect fit.
Your home is your largest investment, and you take pride in its appearance. If it's time for new siding, come to the company that Your Neighborhood homeowners have trusted for siding for over 50 years--ABC Seamless.
Our siding is manufactured on site, so there are no seams and it's always a perfect fit.
Our installers are experts in installing siding and we are committed to the highest level of customer service.
We offer an industry-leading lifetime, non-prorated warranty on all of our siding.
Trust your home to ABC Seamless, the local siding experts. We'll give you a free estimate, then manufacture your siding at your home for a perfect fit. We'll guarantee it with our industry-leading, lifetime warranty that's never prorated.
Call ABC Seamless today for an FREE in-home estimate on new siding. There's no cost and no obligation, so call us at 1-877-623-1974 today.